Slogan
Club Slogan for 2018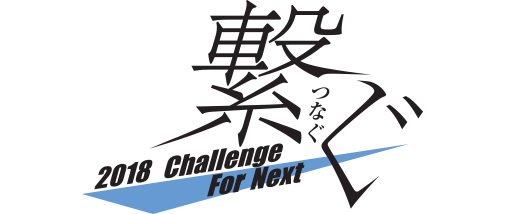 Emblem
Jubilo means "joy" in Portugese and Spanish. The club was named after a wish to provide joy and inspiration to each of its many generous fans. The club color is saxe blue.
Logo Mark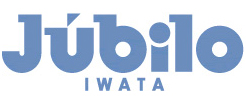 The Japanese Paradise Flycatcher was named sankocho (bird of three lights) after their chirping sound "Tsuki-Hi-Hoshi, Hoi-Hoi-Hoi (Moon-Sun-Stars)". The three circles within the letters represent the moon, the sun and the stars while also symbolizing soccer balls.
Club Emblem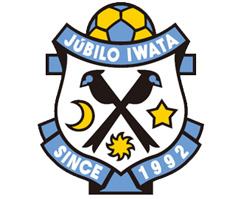 The attractive club emblem is composed of the silhouette of the Japanese Paradise Flycatcher and the symbols of the moon, the sun and the stars. It also represents the club's history and tradition. The blue bands on the top and the bottom represent Tenryu River located in the team's hometown of Iwata city, and other rivers located in Shizuoka prefecture including Ooi River, Abe River and Fuji River.
Club Mascot
Jubilo-kun
Born November 16, 1993 in Iwata City
Height 182cm, Weight 78kg

Jubilo-kun was born the year Jubilo officially joined the J-League. He was modeled after the official bird of Shizuoka Prefecture, the Japanese Paradise Flycatcher. As the name Jubilo (joy) indicates, he has a passionate and energetic personality. He always strives to break new ground and is a master of Jubilio's speedy and tricky trademark moves on the field.
Juby-chan
Born March 21, 2003 in Hamamatsu City
Height 163cm, Weight 52kg

Jubilo-kun's girlfriend, Juby-chan was born on the team's 10th anniversary of joining the J-League. She has a positive and curious personality. She is romantic at heart and full of dreams. Juby-chan is caring and trusted by others, while her feminine, flashy moves are adorable.